Hi, I'm Aaron Smitthipong*
an Experience Designer and Team Leader from PHX
New brand website for inclusive primary healthcare provider.
UI Design
Art Direction
Team Management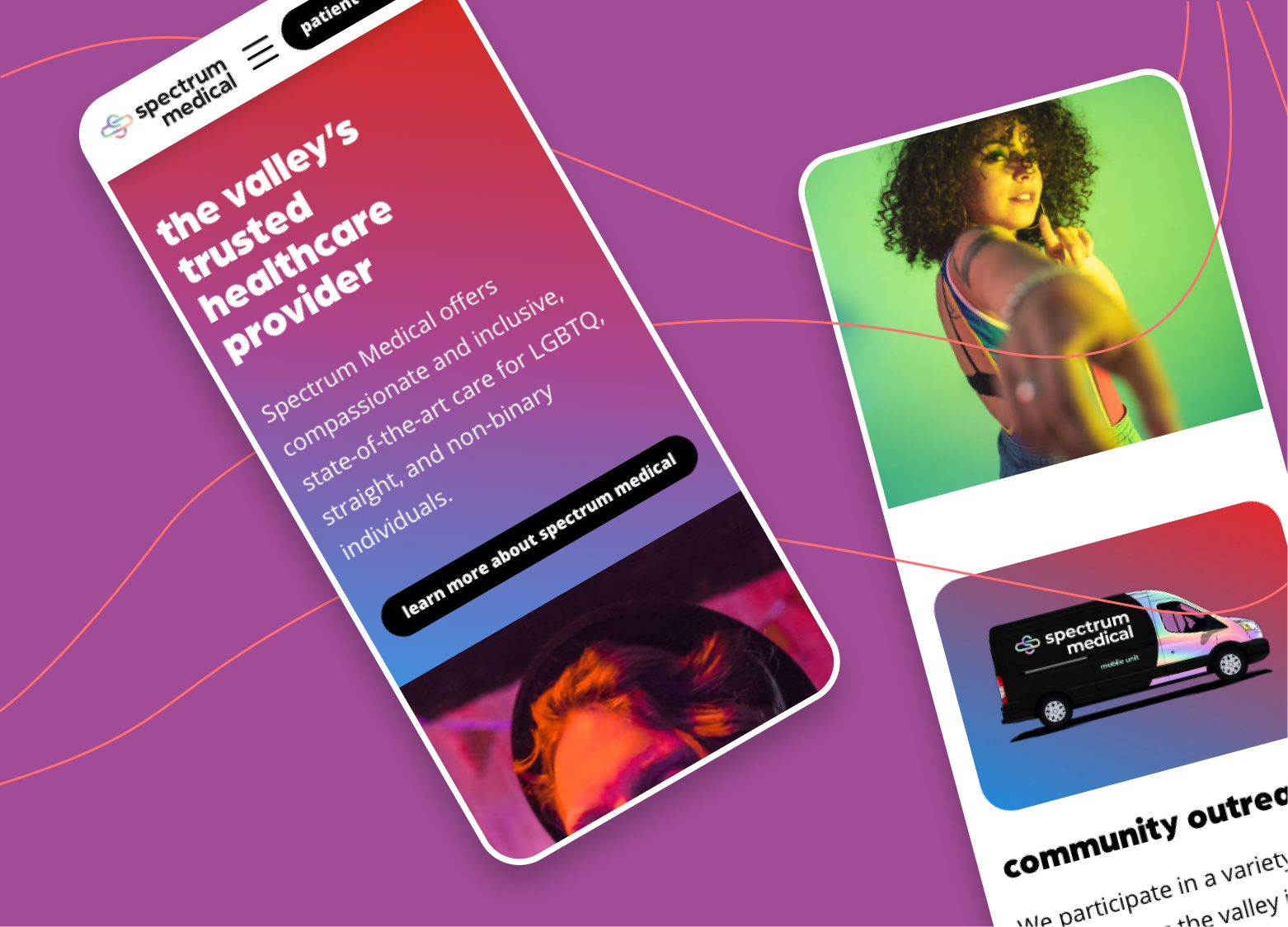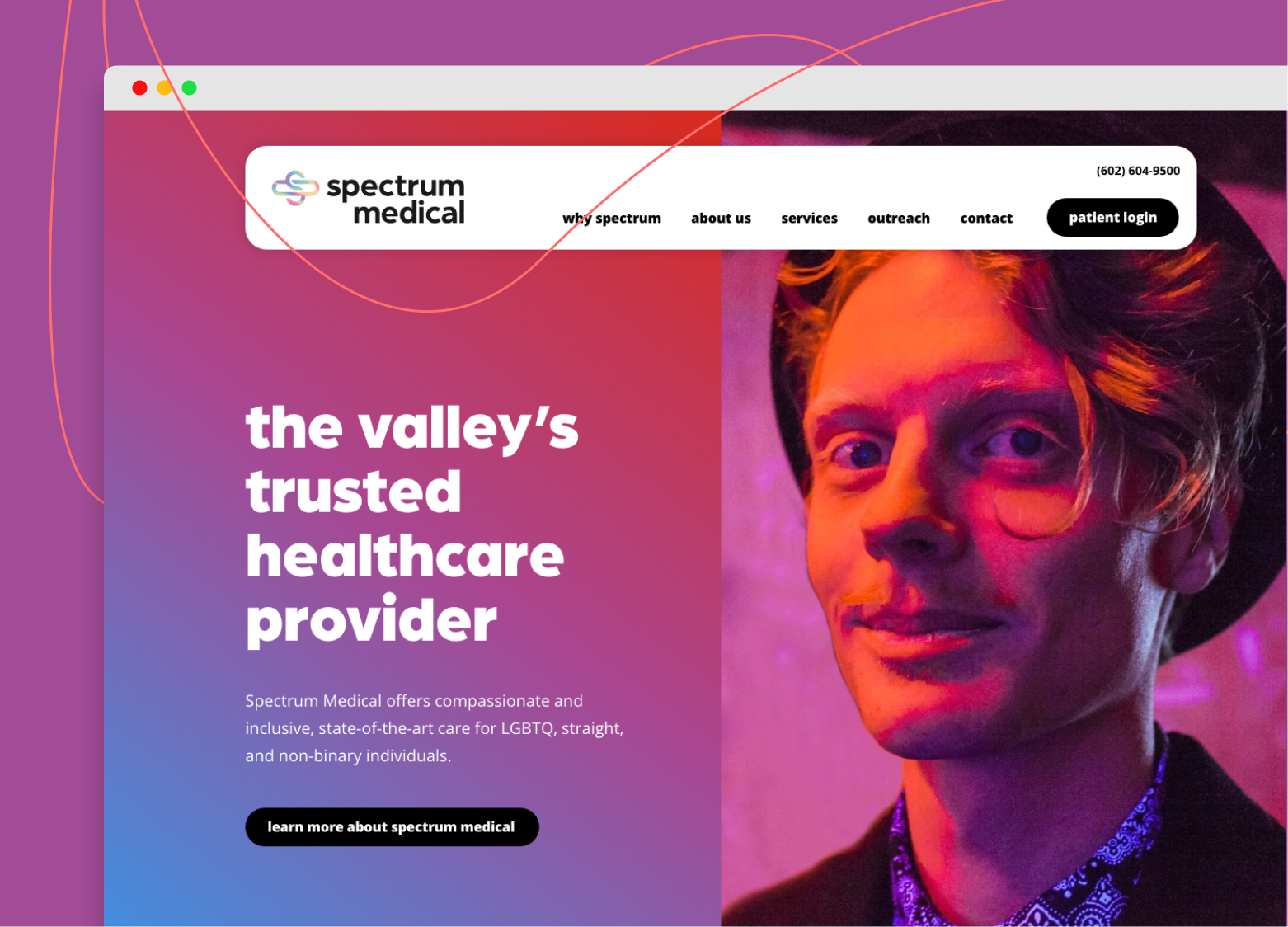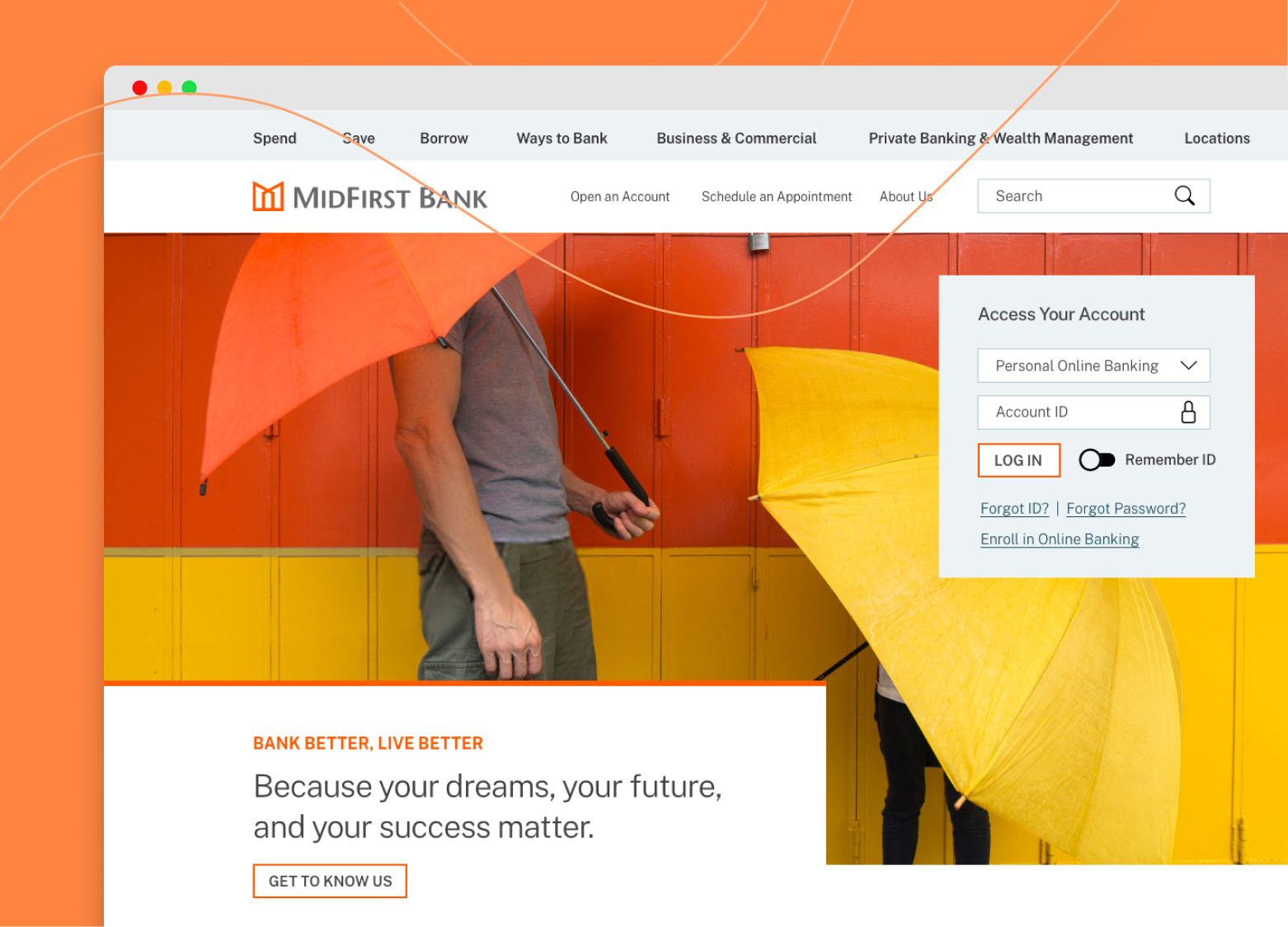 Concepts for recent website redesign of a large regional bank.
UI Design
Art Direction
Project Lead
Project Management
I am a skilled designer with over 20 years of experience in web UI/UX, spearheading enterprise projects, and leading multi-disciplinary teams.
UI Design
UX Design
Art Direction
Data Design
Leadership
Management
Public Speaking
Adobe XD
Figma
Adobe Photoshop
Adobe Illustrator
 HTML5/CSS3
Bootstrap
Elementor
Google Data Studio (Certified)
Environment, Sustainability, and Governance site for international corporation.
UX Design
UI Design
Art Direction
No-Code Build (Ceros)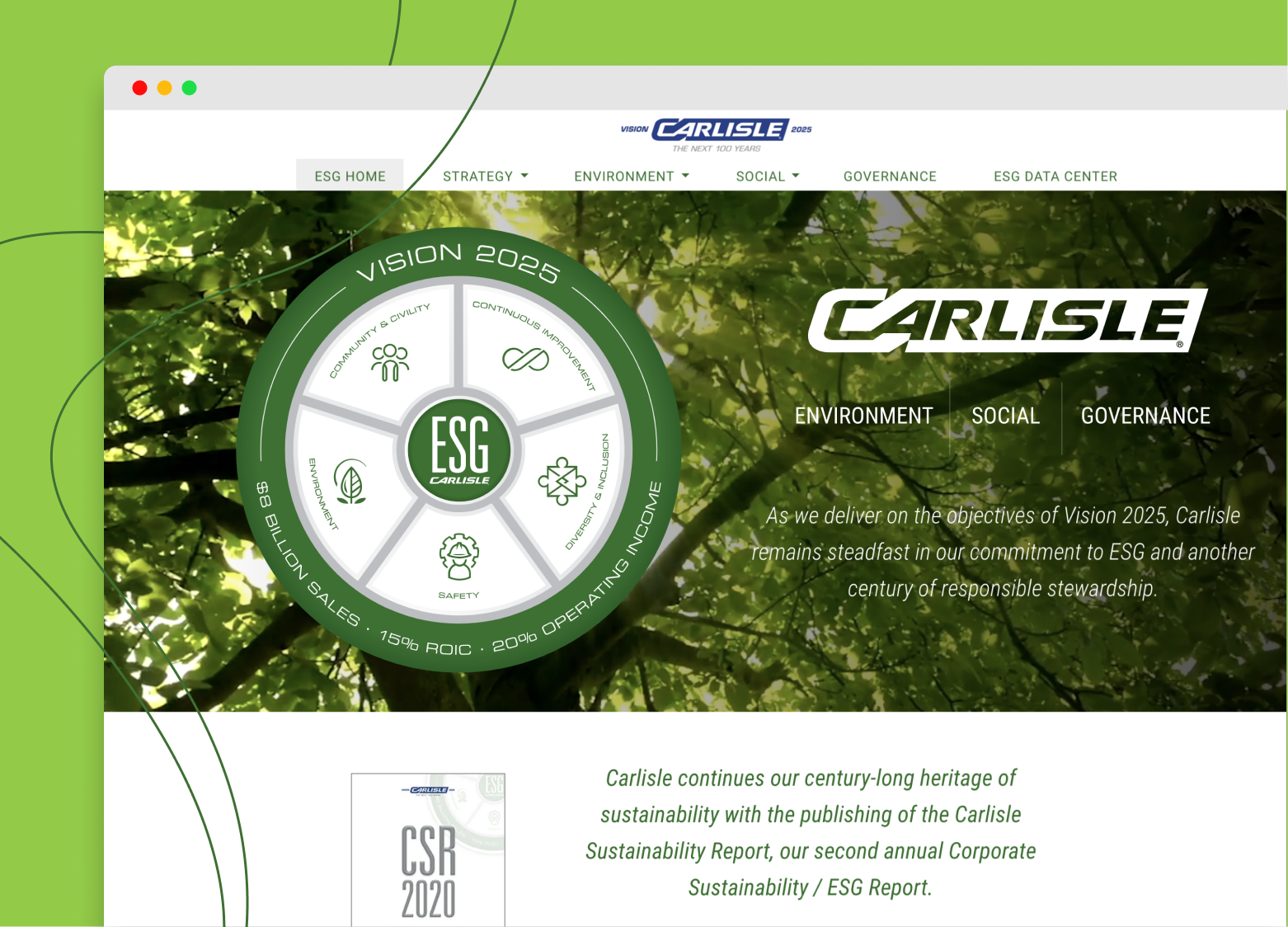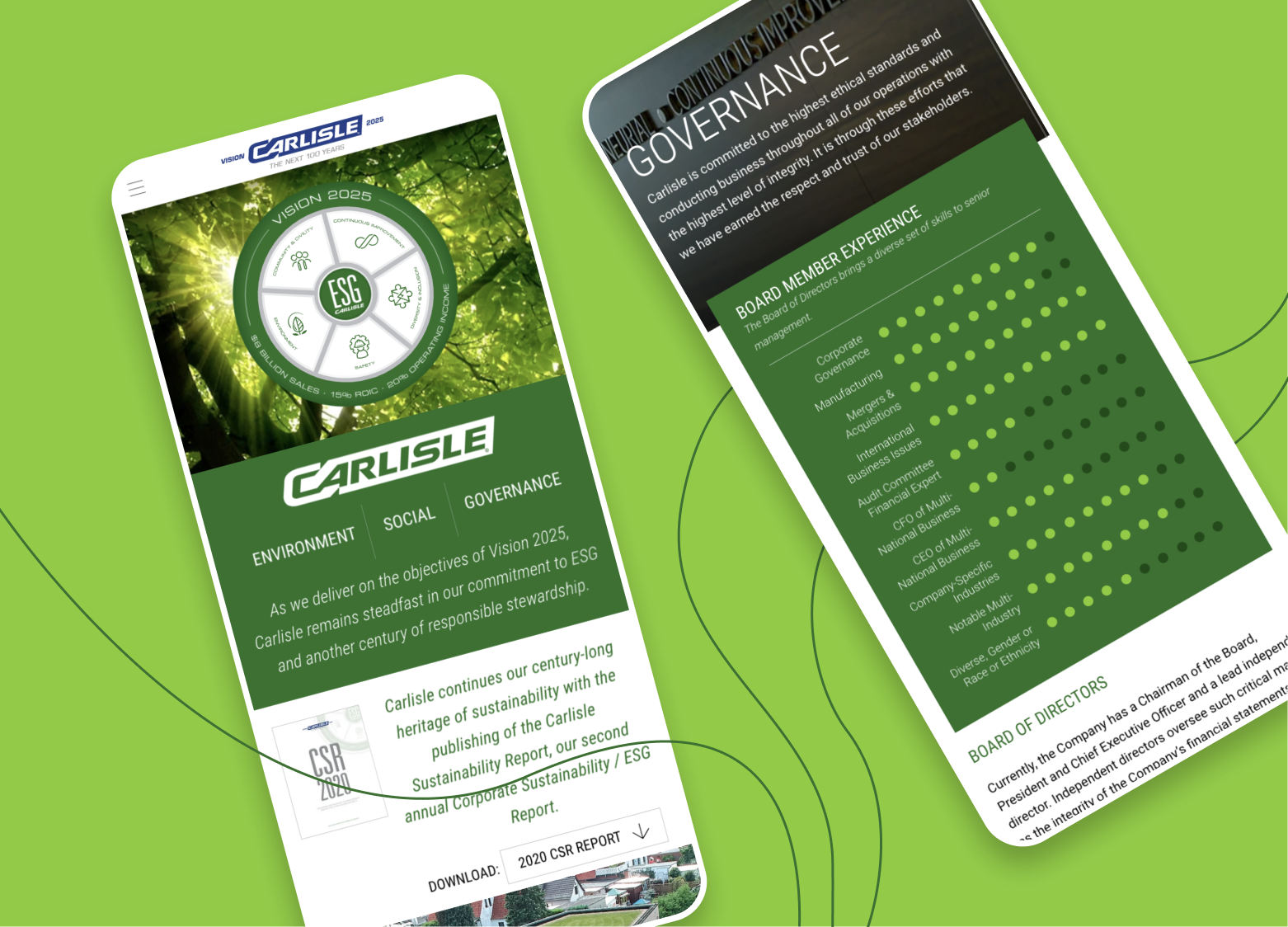 Marketing site and scheduling app for independently-owned theaters
UX Design
UI Design
Art Direction
Front-end Development